Coldwell Solar is dedicated to providing effective, reliable and efficient solar energy solutions and services to business and utility clients.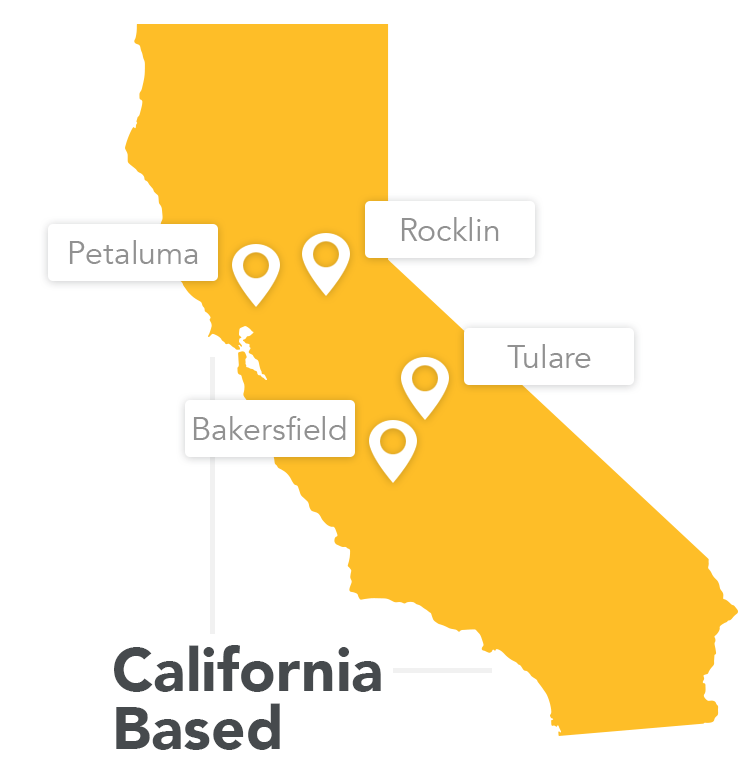 Founded in 1986, Coldwell Solar, Inc. is based in Rocklin with offices in Tulare, Bakersfield and Petaluma, California. The company offers superior standards of professionalism and integrity in the building of long-lasting solar installations that provide the highest energy output – with significant savings on energy costs. Transparency and ongoing service support to customers, coupled with integrity in all of the company's work, is the bedrock of Coldwell Solar's business values, and always will be. Highly-skilled employees bring unmatched power system engineering and project management experience from the solar, construction and energy management industries. A significant part of that expertise is the result of the company's history of innovation in design, engineering and construction.
Coldwell Solar handles the entire solar installation process, including permits,
rebates, engineering, construction, on-going monitoring and support of the
system for years, as an energy partner.
All of our experts are certified to ensure your project is done right.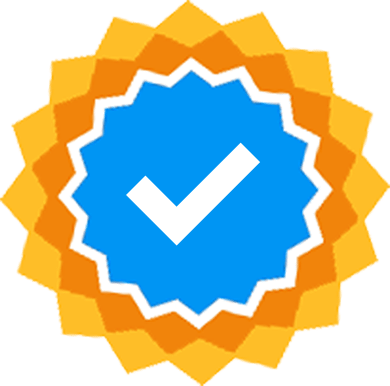 Coldwell Solar focuses on serving agribusiness, farms, utilities, architects, general contractors, commercial buildings, properties, schools, manufacturing and industrial companies. The company is certified to meet the most complex standards and consistently delivers the highest-quality, long-lasting workmanship.
CA Lic # 969149
Coldwell Solar's leadership team comprises experts in all aspects of the solar project life cycle.
Mr. Hood's vision of innovation and strategic acumen has become the operational cornerstone for Coldwell Solar. Leveraging his diverse expertise in solar power, Mr. Hood is always willing to get involved in projects in order to ensure their success. Insisting on maintaining the highest standards possible, his influence is proudly resonated by Coldwell Solar staff at every level. As an industry veteran in large-scale commercial and residential development, Mr. Hood brings decades of experience in managing construction, utility, and multi-megawatt installations. Regardless of industry, Mr. Hood's commitment to design excellence and project management skills continue to galvanize customer confidence in our services and technology.
Sean Hood
---
PRESIDENT, PROJECT
DEVELOPMENT AND GTM
Mr. Hood has been a pioneer in new market development for Coldwell Solar and is responsible for cultivating strategic relationships that have ensures our continuous success. His keen ability to create opportunity has led the business development team into new frontiers; successfully building a multi-megawatt pipeline as well as long term customer relationships. Mr. Hood has been responsible for shaping the company's direction; optimizing its operations and fine tuning its resources in order to focus on large-scale projects. As a diligent facilitator, Mr. Hood has played a significant role in several key development projects throughout California including PG&E's ESR-G 1.5MW AC FIT as well as an array of 500 MW NEM installations.
Kevin Webb
---
EXECUTIVE VICE PRESIDENT,
CONSTRUCTION
With over 30 years of experience in management and commercial construction, Mr. Webb tasked with ensuring that each Coldwell Solar installation exceeds our customer's expectations. He's the primary technical collaborator and lead project manager; combining his organizational savvy with construction finesse. Mr. Webb is in constant communication with project stakeholders; keeping them informed of the latest developments and making sure that all projects are delivered on time, on budget, and within specification. Previously the lead project manager at Energy Systems Design, Mr. Webb oversaw the design and construction of various solar and co-generation facilities throughout Northern California. He's also left a nationwide footprint as he was responsible for over $140 million dollars in construction projects on behalf of the financial industry.
Maly Her
---
MANAGER, DESIGN
AND ENGINEERING
Mrs. Her is the project management conduit who is dedicated to client success at Coldwell Solar. Combining project procurement, PV code compliance design, and administrative support, she interfaces with staff, clients, and utility companies to ensure proper interconnections and rebate processing. Working under tight deadlines, Mrs. Her possesses a keen organizational acumen that always results in proper documentation and record keeping, fluid team coordination, and total client satisfaction. As a result of her past experience at Kitchell Corporation, Mrs. Her has achieved a combination of electrical engineering know-how with meticulous project management support. She has received her Masters in Global Business Management.
Coldwell Solar California Offices:
If more convenient fill out the form below: