Are you looking for an experienced and reliable partner for agriculture, commercial and industrial solar in California?
Coldwell Solar is an expert solar developer that can help landowners and others through every step of a solar installation – including agricultural solar systems in California, commercial lot installations, solar storage through a deep-cycle battery system, compliance for new building solar arrays, and much more. Our experience allows us the ability to flex with your needs to customize each project to your specific goals.
Partnering with us allows owners to see important ROI from unused lots, new parcels of lands, or areas that are currently underutilized when they could be used to create renewable energy and alternative sources for revenue. Benefits from a new solar installation span several advantages depending on your type of need, including:
Generate electricity to power facilities or specific systems on all types of property
Provide customers with additional benefits like EV charging stations
Sell electricity to utilities to help generate additional income
Earn and manage California's solar renewable energy credits
Agricultural land solar systems can help power irrigation and even supply shade for nearby livestock without interrupting energy generation
Partnering with a Solar Developer
Commercial solar companies in California like Coldwell Solar can be an invaluable partner for a new solar project, even if owners aren't sure where to begin. We can start with consultations to discuss owners' renewable energy goals, where they are considering a solar installation, and what their return would be across the life of the solar system. We can help owners realize the potential of their project and options can benefit their project that they may not have thought of.
When owners are ready, we can also help design the right type of installation for them and their unique space, then arrange a date to begin the construction process. We can discuss any necessary steps for construction as well, such as providing a timeline with expectations for a successful project.
Once the solar installation is up and running, we also provide vital monitoring services and maintenance visits as necessary to keep the system running optimally. This is key to optimizing the system to its fullest potential in order to maintain your ROI expectations.
Why Coldwell is Your Best Choice for Utility Scale Solar Projects in California
Coldwell Solar has more than 100 years of combined experience in the solar market of California. Our broad range of services from early consultation and design to ongoing maintenance ensue that you will never need another solar partner for the life of your installation.
Our experience helping companies through the Central Valley of California and beyond has seen owners save on or eliminate electricity bills for decades. We can also inform you about any changing solar regulations, while ensuring that new installations meet all necessary certifications and safety standards. We are here to help you navigate through the utility companies ever changing policies to ensure a successful project.
Financing Options and California Solar Incentives
Coldwell Solar can also help partners find the right financing options to meet your specific needs while planning their solar project. Many different financing choices are available on the solar market, including lease-to-own packages and unique PPAs, or Power Purchase Agreements that allow a developer to create and manage a solar installation at little or no initial cost.
We are also well positioned to offer in-depth advice on California solar incentives, the latest requirements, credits, and renewable energy programs so you don't miss any advantages.
We can find the right solar solution to meet your renewable energy goals, help the environment, and even provide electricity to your community. To find out more, contact us at Coldwell Solar.
Coldwell Solar is dedicated to providing effective, reliable and efficient solar energy solutions and services to business and utility clients.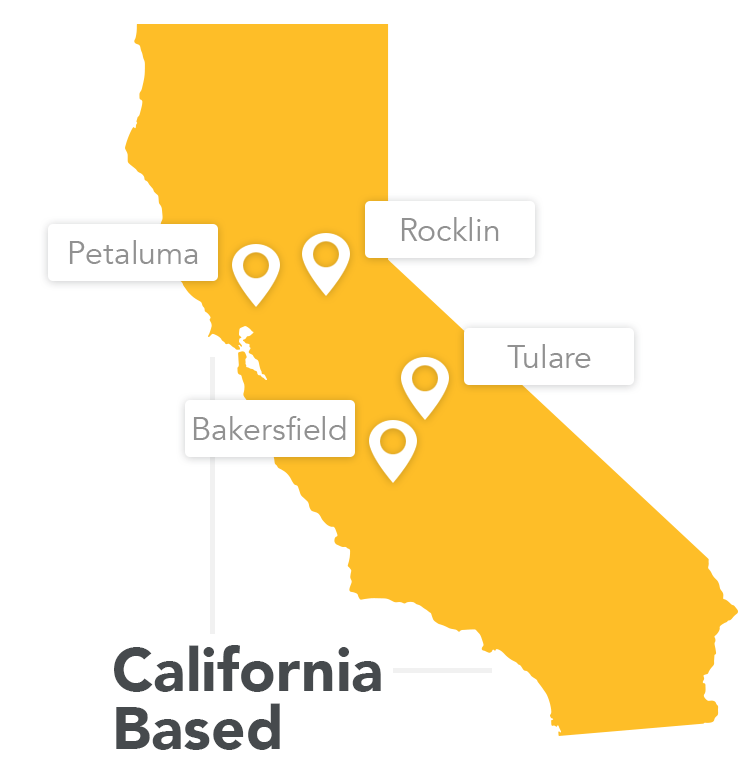 Founded in 1986, Coldwell Solar, Inc. is based in Rocklin with offices in Tulare, Bakersfield and Petaluma, California. The company offers superior standards of professionalism and integrity in the building of long-lasting solar installations that provide the highest energy output – with significant savings on energy costs. Transparency and ongoing service support to customers, coupled with integrity in all of the company's work, is the bedrock of Coldwell Solar's business values, and always will be. Highly-skilled employees bring unmatched power system engineering and project management experience from the solar, construction and energy management industries. A significant part of that expertise is the result of the company's history of innovation in design, engineering and construction.
Coldwell Solar handles the entire solar installation process, including permits,
rebates, engineering, construction, on-going monitoring and support of the
system for years, as an energy partner.
All of our experts are certified to ensure your project is done right.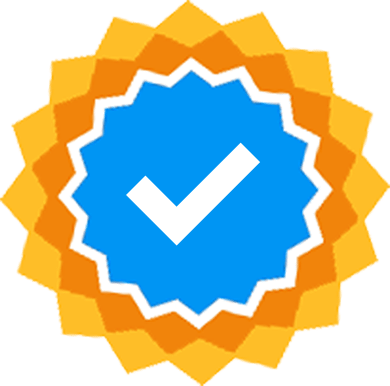 Coldwell Solar focuses on serving agribusiness, farms, utilities, architects, general contractors, commercial buildings, properties, schools, manufacturing and industrial companies. The company is certified to meet the most complex standards and consistently delivers the highest-quality, long-lasting workmanship.
CA Lic # 969149
Coldwell Solar California Offices:
If more convenient fill out the form below: