Solar storage uses battery arrays to help mitigate the potential loss of electricity during peak generation hours on solar panel installations, store the energy, and release this stored energy when it is needed. Solar batteries and storage solutions are growing increasingly popular due to the variety of problems they can solve with clean energy distribution. Coldwell Solar can help any organization interested in this type of energy storage system. Here's what you need to know.
What is a Solar Battery?
This is a system of battery cells specifically designed to store the electricity produced by a solar installation. In decades past, storing electricity from solar energy was difficult due to battery limitations (and even today, some facilities focus on storing solar heat with thermal batteries instead). Lead acid batteries are the most common choice for storage systems because of their innate reliability, but a variety of large lithium ion battery arrays are also making progress as potential choices for solar storage. The cost of lithium-ion batteries has decreased quickly as there has been an increase in manufacturing and improvements in energy storage technology. Significant advances in deep cycle battery technology and manufacturing make them a much more effective solution for managing excess electricity. Solar installations can use a string of deep cycle batteries, typically with at least a 5-day load capacity. These are very durable batteries that, with proper care, can last up to 15 years without needing a replacement. Batteries can be designed with a variety of charging strategies depending on incoming electricity and expected demand on the storage system.
How is Solar Storage Managed?
Solar storage requires a robust software platform: Both the electricity generated by solar installations and the needs of a connected electrical grid can vary, so careful monitoring and automation is very important. Today's platforms can constantly measure both input and output, optimizing in real time while providing vital analytics or activity alerts. Advanced solar software can also help facilities examine their battery options and what sort of setup may be most efficient over time, a helpful service during the early planning stages.
Once installed, solar batteries also require timely maintenance. Battery efficiency, temperature, depth of discharge, sulfation, and other factors need to be regularly checked to monitor the health of the system. Professional maintenance from companies like Coldwell Solar can help give batteries the regular cleaning that they need, replace any necessary components, and schedule new battery installations when necessary.
Benefits of Solar Energy Storage
Generated

is not only used on an on-demand basis but can be stored for later use for days or longer: This key advantage is the source of many other benefits and allows owners to maximize the ROI of their

installations, especially during peak generation (a.k.a. over-generating) periods.

Stored

from

installations can help strengthen a weakened

, making it easier for a region to handle unexpected disasters, prevent blackouts, while directing

where it is needed most. This is sometimes called "islanding" and allows for far more versatile, responsive grids.

charges are reduced, and

whose facilities use

are more resilient themselves against outages or unexpected fluctuations.

can be an effective alternative to commercial generators that can also help organizations meet their carbon goals.

Widespread

can help reduce utility rates in a region, especially during off-peak periods.

The variety of battery types, platform options, and setups allow for an installation to be customized for a specific facility and its

output.
Are There Rebates or Resources to Help with Solar Battery Installation?
Yes, there are a variety of resources that can provide assistance with solar power storage. One of the most notable in California is the SGIP, or the Self-Generation Incentive Program, managed by the California Public Utilities Commission (CPUC). This program offers rebates for a variety of distributed energy system installations with a focus on saving excess energy and using it in more efficient ways – advanced energy storage systems are one of the supported technologies. The SGIP also offers workshops and webinars for those who want to learn more.
Coldwell Solar can help your organization figure out if you qualify for CPUC rebates, what kind of energy storage system you need to qualify, and how to properly apply.
Design Efficient Solar Storage with Help from Coldwell Solar
Solar storage must be customized for a specific installation for maximum efficiency, safety, and proper electricity usage. Voltage requirements can change with both demand and the age of the battery, which means planning for the future is key when designed storage.
If you are interested in adding a storage system to a commercial solar installation, start with an experienced, professional consultation with Coldwell Solar. We can help you find the right energy storage system and schedule implementation and maintenance to fit within your schedule. Contact us to learn more about our storage projects.
Coldwell Solar is dedicated to providing effective, reliable and efficient solar energy solutions and services to business and utility clients.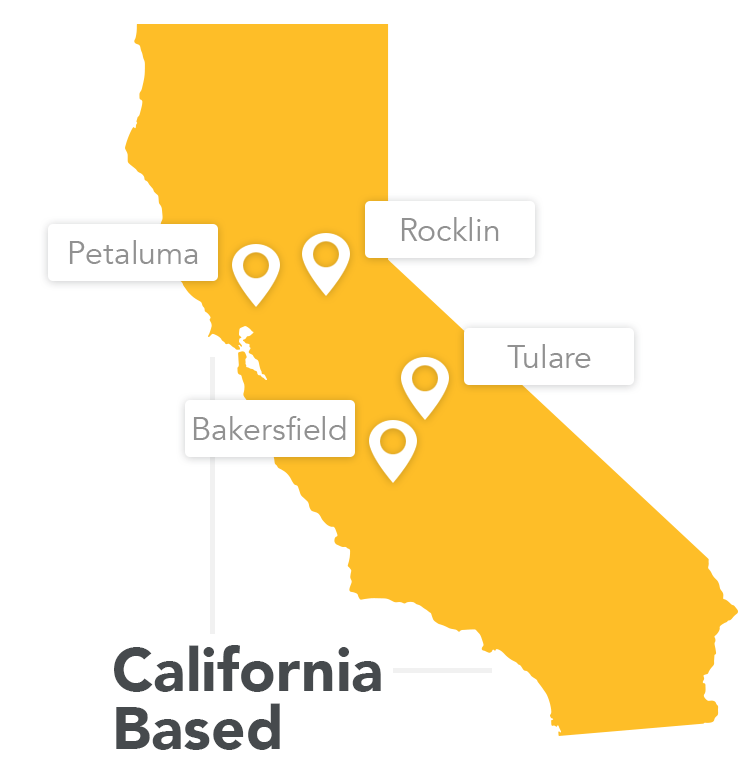 Founded in 1986, Coldwell Solar, Inc. is based in Rocklin with offices in Tulare, Bakersfield and Petaluma, California. The company offers superior standards of professionalism and integrity in the building of long-lasting solar installations that provide the highest energy output – with significant savings on energy costs. Transparency and ongoing service support to customers, coupled with integrity in all of the company's work, is the bedrock of Coldwell Solar's business values, and always will be. Highly-skilled employees bring unmatched power system engineering and project management experience from the solar, construction and energy management industries. A significant part of that expertise is the result of the company's history of innovation in design, engineering and construction.
Coldwell Solar handles the entire solar installation process, including permits,
rebates, engineering, construction, on-going monitoring and support of the
system for years, as an energy partner.
All of our experts are certified to ensure your project is done right.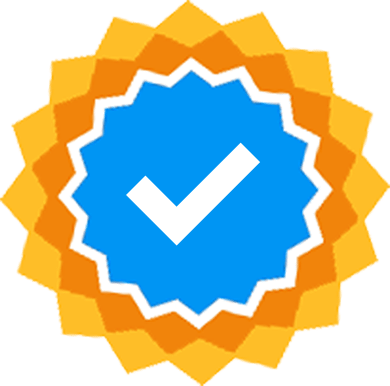 Coldwell Solar focuses on serving agribusiness, farms, utilities, architects, general contractors, commercial buildings, properties, schools, manufacturing and industrial companies. The company is certified to meet the most complex standards and consistently delivers the highest-quality, long-lasting workmanship.
CA Lic # 969149
Coldwell Solar California Offices:
If more convenient fill out the form below: