At Coldwell Solar, offering a wide range of solar installation solutions is our mission. By keeping up with the latest technology to enable solar power, we can find ways for communities to tap into solar energy where they may not have been able to before.
One of the innovative solar solutions we offer is called a microgrid. These are smart solar systems with a central hub that can provide power to multiple facilities, buildings, or homes at one time, while retaining the ability to perform even when the system is disconnected from the broader electrical grid.
Our experience allows us to offer the full suite of services for installing solar microgrids, from consulting on the possibility of a project to designing and engineering a customized solution that's exactly what the landowner needs. We can then set a schedule for completing construction of the microgrid and linking it to nearby buildings (this also works for agricultural solar systems in California where several facilities may need to be powered). After the system is up and running, we also provide monitoring services to keep an eye on performance, as well as maintenance visits to help keep the system as efficient as possible.
Like other solar installations, microgrids can be financed with a variety of options, including cash, lease to own, and PPAs (Power Purchase Agreements) that help cut out initial costs for the microgrid. Contact Coldwell Solar to learn more about the variety of financing options and what businesses like yours may prefer.
Let's take a closer look at microgrids and their unique advantages in the solar market:
What Are Solar Microgrids?
These are typically utility scale solar projects in California that are designed to independently provide power to a collection of buildings, like a business lot, a residential community, or a similar area. The microgrid has a central location where solar panels are installed and managed; electricity produced at that location is then distributed to all connected buildings, like how a large-scale electrical grid works across the entire region, but on a much smaller scale.
What are the Advantages to Using Solar Microgrids
There are several benefits to microgrids depending on how they're installed and used. Several important examples are:
In communities powered by a microgrid, individual homeowners or business tenants don't have to worry about managing their own solar panels – instead, having all the panels in a central location and maintained by commercial solar companies in California is often more efficient and easier for users to handle.
While microgrids are generally connected to the larger power grid, they have software watching for problems – when it looks like the regional grid is shutting down, the microgrid automatically severs its connection and enters a mode that allows it to keep providing power to connected facilities. This is not possible with traditional solar installations, which must be connected to a functioning grid to provide electricity.
Microgrids can help power a variety of new projects, from streetlights and hospital complexes to schools and new business developments. Agricultural land solar systems can also use microgrids to stay independent in case of grid outages.
Are There California Requirements for Solar Microgrids?
California has recently enacted a number of changes to encourage the development of microgrids throughout the state, in part to help make solar systems more reliable in the wake of power shutoffs due to wildfires and other problems. California solar incentives will include programs from local utilities and much more.
We can explore the latest regulations and incentives for commercial and industrial solar in California, and see if microgrids are the right choice for you. Contact us to learn more.
Coldwell Solar is dedicated to providing effective, reliable and efficient solar energy solutions and services to business and utility clients.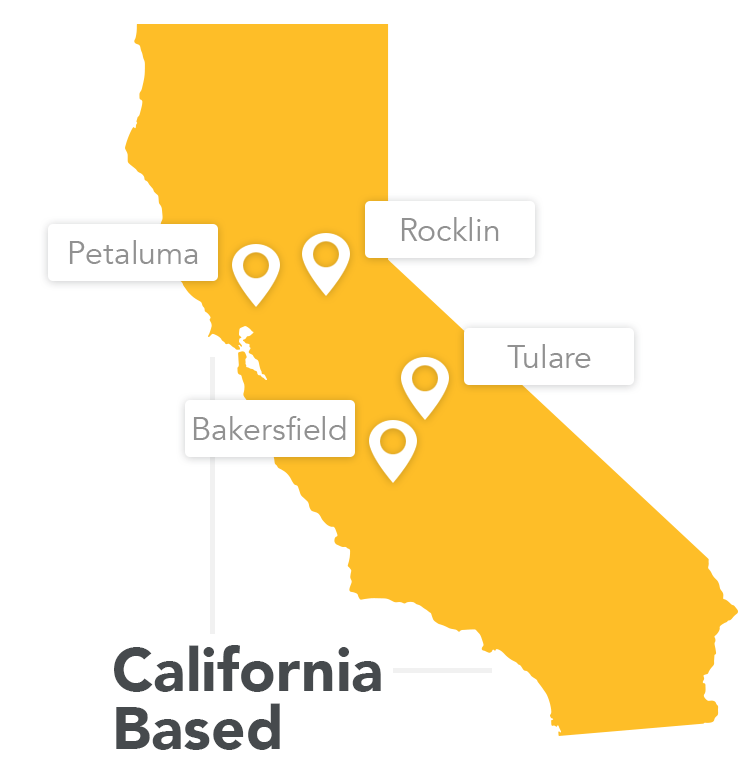 Founded in 1986, Coldwell Solar, Inc. is based in Rocklin with offices in Tulare, Bakersfield and Petaluma, California. The company offers superior standards of professionalism and integrity in the building of long-lasting solar installations that provide the highest energy output – with significant savings on energy costs. Transparency and ongoing service support to customers, coupled with integrity in all of the company's work, is the bedrock of Coldwell Solar's business values, and always will be. Highly-skilled employees bring unmatched power system engineering and project management experience from the solar, construction and energy management industries. A significant part of that expertise is the result of the company's history of innovation in design, engineering and construction.
Coldwell Solar handles the entire solar installation process, including permits,
rebates, engineering, construction, on-going monitoring and support of the
system for years, as an energy partner.
All of our experts are certified to ensure your project is done right.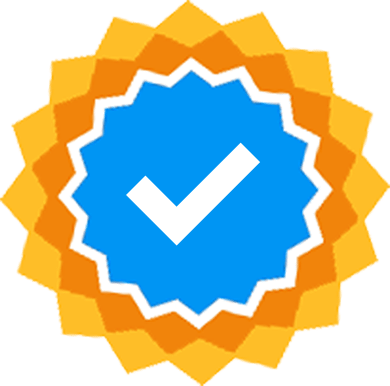 Coldwell Solar focuses on serving agribusiness, farms, utilities, architects, general contractors, commercial buildings, properties, schools, manufacturing and industrial companies. The company is certified to meet the most complex standards and consistently delivers the highest-quality, long-lasting workmanship.
CA Lic # 969149
Coldwell Solar California Offices:
If more convenient fill out the form below: