Solar Installation Maintenance Services
Coldwell Solar is pleased to offer solar installation maintenance for any farmer or processor, commercial business, school or government entity, or large-scale utility solar system that needs it – regardless of who originally installed the solar energy system. Regular and proper solar panel maintenance is a vital part of maintaining solar panel efficiency, generating more electricity from solar, and preventing breakdowns or expensive repairs in the future. All owners of solar installations should understand the routine maintenance process and it's important to schedule this work.
Why You Need to Maintain Your Solar Installation
First, the good news: Solar panels are designed with tempered glass to be extremely durable in many different climates, and often come with equipment warranties from the solar installer that can help if a component unexpectedly fails. However, over time a number of factors can stand impeding solar equipment performance, which make problems and solar repair more likely. These factors include:
Wear and tear on inverters and conversation components

Smog and dust build-up on the panel

Piled-up leaves/needles or overgrown trees and plants (common on both and ground installations)

Wear and tear on panel fasteners/trackers
The best way to deal with such issues and ensure optimal performance is to plan and schedule regular maintenance from a solar service technician. Since solar panels require some technical experience to properly maintain, professional maintenance service is the best option.
Common Causes of Solar Panel Damage
In other cases, solar panels may suffer direct damage, which requires that parts be completely replaced. This is less common, but it can happen, and owners may not be aware that a panel has been damaged or failed – although a sudden dip in energy production is often a clue. Common causes of this type of damage include:
Particularly severe hailstorms may be able to damage

panels

If seals wear down, moisture can seep in and destroy components
Lightning can occasionally damage

panels

Very heavy debris, like a falling tree or branches in a windstorm, can damage panels

terminals can wear out and fuses can blow, requiring full replacement (this can be more likely if moisture is getting into the system, etc.)
To deal with damaged solar panels, a certified professional solar installation service like Coldwell Solar needs to inspect the damage, find the right replacement components, and re-install as needed. Since this can take additional scheduling, it's important to find out if solar panels have been damaged as quickly as possible. Part of maintenance includes inspection for this type of damage, which is another reason why owners should schedule maintenance if they notice any sudden energy dips unrelated to climate.
Frequency of Solar Installation Maintenance
While on-demand solar maintenance can be useful – especially after events that may have caused damage – solar installation longevity benefits most from regular, scheduled maintenance. Ideally, a solar panel system should get a professional inspection or preventative maintenance once a year, especially in areas that see significant seasonal weather.
Sometimes owners are advised to do their own periodic maintenance every several months, such as blowing them with a leaf blower, hosing them down, etc. However, since solar panels need relatively little maintenance or cleaning and mistakes can void warranties or cause new damage, we suggest leaving it to the solar experts.
Common (and Important) Maintenance Steps
What exactly do solar panel maintenance services look like? Specific steps will vary based on the age of the installation, the last time it was cleaned, and how the installation is designed. But common steps in the maintenance process include:
Checking and fixing loose connections
Removing dirt, debris, overgrown tree branches, nearby grass, and shrubbery, etc.
Cleaning and checking inverters
Repairing or replacing any broken components
Conducting a billing analysis: California uses NEM (Net Energy Metering), a combination of flat fees, charges, and energy credits that combine for a final amount that is due annually. This allows solar owners to get credits by sending surplus energy to the grid, while also allow them to purchase energy during low-energy periods.
Maintaining and repairing tracking motors
Maintaining warranties that may require specific types of maintenance to stay in effect
Why Coldwell Solar for Your Scheduled Maintenance
Coldwell Solar's expert team has more than 100 years of combined experience solar panel installation and management for a wide variety of clients. We believe in complete transparency and the highest standards of professionalism. We are especially well-positioned to handle maintenance and annual inspection for larger installations where owner-based maintenance of solar panel systems isn't feasible or efficient.
In addition to solar installation and scheduling maintenance, Coldwell Solar can also help owners manage their SRECs (Solar Renewable Energy Certificates), units that represent renewable energy in California and other states. Solar providers and owners with surplus SRECs can sell them to create additional cash flow, and Coldwell Solar can help enable this process so that owners don't have to worry about the details. Contact us to learn more about solar operations and find the best future for your solar installation.
Coldwell Solar is dedicated to providing effective, reliable and efficient solar energy solutions and services to business and utility clients.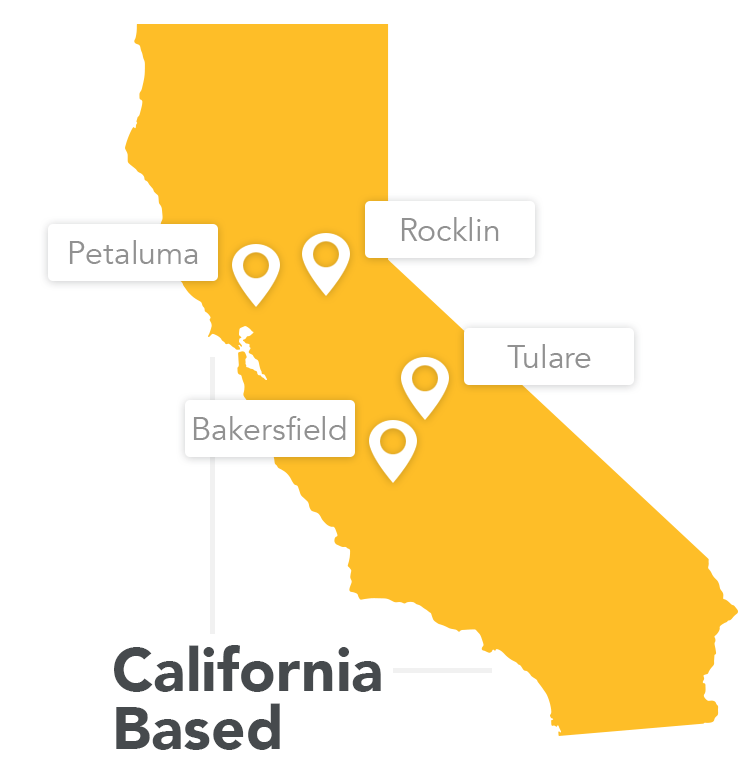 Founded in 1986, Coldwell Solar, Inc. is based in Rocklin with offices in Tulare, Bakersfield and Petaluma, California. The company offers superior standards of professionalism and integrity in the building of long-lasting solar installations that provide the highest energy output – with significant savings on energy costs. Transparency and ongoing service support to customers, coupled with integrity in all of the company's work, is the bedrock of Coldwell Solar's business values, and always will be. Highly-skilled employees bring unmatched power system engineering and project management experience from the solar, construction and energy management industries. A significant part of that expertise is the result of the company's history of innovation in design, engineering and construction.
Coldwell Solar handles the entire solar installation process, including permits,
rebates, engineering, construction, on-going monitoring and support of the
system for years, as an energy partner.
All of our experts are certified to ensure your project is done right.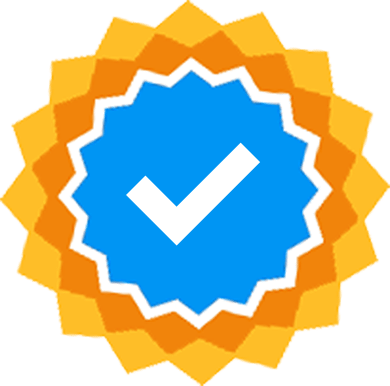 Coldwell Solar focuses on serving agribusiness, farms, utilities, architects, general contractors, commercial buildings, properties, schools, manufacturing and industrial companies. The company is certified to meet the most complex standards and consistently delivers the highest-quality, long-lasting workmanship.
CA Lic # 969149
Coldwell Solar California Offices:
If more convenient fill out the form below: