California Solar Madera & Merced Counties
Madera and Merced Counties provide some of the best riches when it comes to environmental and agricultural commodities. While the area is recognized for having better water access than some of the neighboring counties, there are still high demands present here due to the numerous industries present.
Here, there are large scale dairy processing facilities along with large wine and nut processing facilities. Several commodities come from the area, including milk, sweet potatoes, tomatoes, corn, nursery products, vegetables, grapes, cotton, and chicken and cattle farms.
There are good things about operating here including better access to water and a more reasonable permitting process. Yet, Turlock Irrigation District and Pacific Gas & Electric, have high rates. That makes operating any of these commercial and industrial businesses more expensive. That's one key reason to turn to a solar energy company in California like Coldwell Solar for immediate help. There are many others.
Benefits of Commercial Solar Energy
The investment in commercial and industrial solar in California offers phenomenal benefits. Any of the organizations present in Madera and Merced Counties can benefit from access to solar. Look at some of the biggest benefits today's companies often see:
26% tax breaks to qualifying organizations that can be used to reduce financial obligations, keeping more money in the company.
Favorable tax benefits for accelerated depreciation.
Reduced overhead costs – a growing problem for many businesses in the community reduced significantly by the access to solar

Calculated time of use to maximize the best rates for the highest savings to address daily operational costs.

Improved independence – Commercial solar energy solutions in California provide access to accessible energy, reducing dependence on power companies with high costs and sometimes rolling blackouts

Batteries and storage systems to enhance the capabilities of your system for maximum benefits and savings during heavy demand times.

Better environmental practices, which is something today's commercial and industrial stakeholders are seeking more often than ever
Access to tax breaks that reduce financial obligations and create better bottom line revenue

Optimize fallowed land for solar array allowing additional benefits.
Solar energy is clean energy, but it is also more affordable than ever before. It's also not as difficult to put into place, especially for large-scale operations in the agricultural or industrial sectors. We can help you.
Solar Energy Services Offered by Coldwell Solar
The investment in commercial and agricultural solar energy systems changes the way organizations like these in Madera and Merced Counties operate. By utilizing solar through Coldwell Solar, your organization immediately gains opportunities and experienced support.
Start by working with our consulting team. Let us tell you exactly what your operations are, the costs of them, and how the process works. We're your partner every step of the way. Then, we'll work with you to design, install, and maintain these solutions. We're the only commercial solar company you need.
How can commercial solar energy solutions in California like this change your business? To find out what we are doing for other businesses like yours, use our solar calculator
Coldwell Solar handles the entire solar installation process, including permits,
rebates, engineering, construction, on-going monitoring and support of the
system for years, as an energy partner.
All of our experts are certified to ensure your project is done right.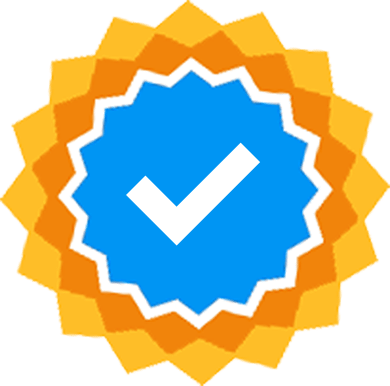 Coldwell Solar focuses on serving agribusiness, farms, utilities, architects, general contractors, commercial buildings, properties, schools, manufacturing and industrial companies. The company is certified to meet the most complex standards and consistently delivers the highest-quality, long-lasting workmanship.
CA Lic # 969149
Coldwell Solar California Offices:
If more convenient fill out the form below: