Tulare County is a thriving region with much to offer many of today's businesses. Yet, there may not be a better time than right now to make the move to work with a solar energy company in California to better support your organization. There are many reasons to do so.
Tulare County has a deep water table, which makes it quite difficult (and expensive) to pump water to areas for crop irrigation. The community has a strong and growing agricultural industry, including one with both seasonal and permanent crops such as alfalfa, wheat, almonds, stone fruit, citrus, corn, cotton, and much more. It also is a large producer of milk and dairy products and is home to numerous milk processors, grain mills, cotton gins, cold storage companies, and agricultural associations.
The demand for power here is high, but the cost of managing this is also quite prohibitive. The county is primarily a Southern California Edison utility with Pacific Gas & Electric in some areas. This lends itself to high rates, making agricultural solar energy systems an attractive option here.
Benefits of Commercial Solar Energy
Why invest in commercial and industrial solar in California? There's little doubt the Tulare County area is rich in sunlight, and that creates a promising opportunity to develop energy that's cost effective. Other benefits of commercial solar include:
26% tax breaks to qualifying organizations that can be used to reduce financial obligations, keeping more money in the company.
Favorable tax benefits for accelerated tax depreciation.
A significant reduction in overhead business costs is likely, which is beneficial to many organizations as these costs continue to climb rapidly.

Deep well pumping costs offset or minimized for maximum optimization of solar benefits.
Calculated time of use to maximize the best rates for the highest savings to address daily operational costs.

Energy independence is possible, which alleviates risks of being shut down due to surging access to energy in California

Batteries and storage systems to enhance the capabilities of your system for maximum benefits and savings during heavy demand times (i.e. summer pumping).

Increased access to tax benefits, which drastically reduce the overall cost of doing business here.
Investing in the environment itself, which is of growing importance to many organization's stakeholders today
Solar Energy Services Offered by Coldwell Solar
With commercial solar energy solutions in California available, organizations in Tulare County that don't implement an energy savings opportunity like this may be hurting their future growth. Coldwell Solar aims to change that by providing comprehensive solar access in a simple manner.
As a trusted commercial solar company serving Tulare County and the surrounding area, our professionals can provide ongoing consulting services to your commercial or industrial business. We offer insight into the use of solar within your company, creating savings opportunities impacting your bottom line. We work with our clients from the design phase through installation and long-term maintenance as well, making the investment in commercial solar effortless for many organizations.
Find out how much we can help you save and just how affordable a Coldwell Solar energy solution can be for your company.
Coldwell Solar handles the entire solar installation process, including permits,
rebates, engineering, construction, on-going monitoring and support of the
system for years, as an energy partner.
All of our experts are certified to ensure your project is done right.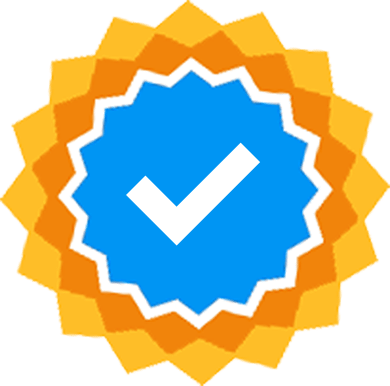 Coldwell Solar focuses on serving agribusiness, farms, utilities, architects, general contractors, commercial buildings, properties, schools, manufacturing and industrial companies. The company is certified to meet the most complex standards and consistently delivers the highest-quality, long-lasting workmanship.
CA Lic # 969149
Coldwell Solar California Offices:
If more convenient fill out the form below: